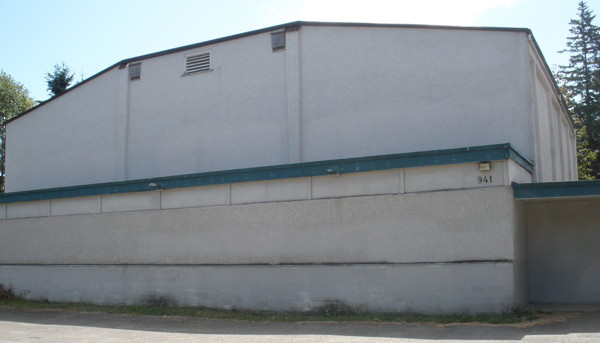 Welcome to the Cordova Bay Community Club
Our hall has been in the Cordova Bay community for over 70 years and houses several community activities such as boy scout bottle drives, birthday parties, wind-up parties, badminton, 55+ Hot Shots and church group social get togethers.
As you surf this website, check out what the CBCC is offering and join us for some exercise and meeting new people from the community.
We are continually updating our website with new information – so visit us often to see new events and for newcomers, check out our hall schedule for recreational badminton and group/personal lessons.
The CBCC is also in the middle of finalizing a new building plan for our new facility.
Your comments and suggestions are always welcomed.
Thanks, CBCC Board of Directors
NEW ADDITIONS
We have added a new section called CBCC News and this will include news within the Cordova Bay Community. Check it out!